Buy & Sell Cloud Kitchens
On Cloud Kitchen Exchange, you can look for Cloud kitchens on sale / rent & also for commercial real estate suitable to start a cloud kitchen.
Posting Ads is free on our platform but if you wish to boost your Ads, there are various paid options available within your used dashboard.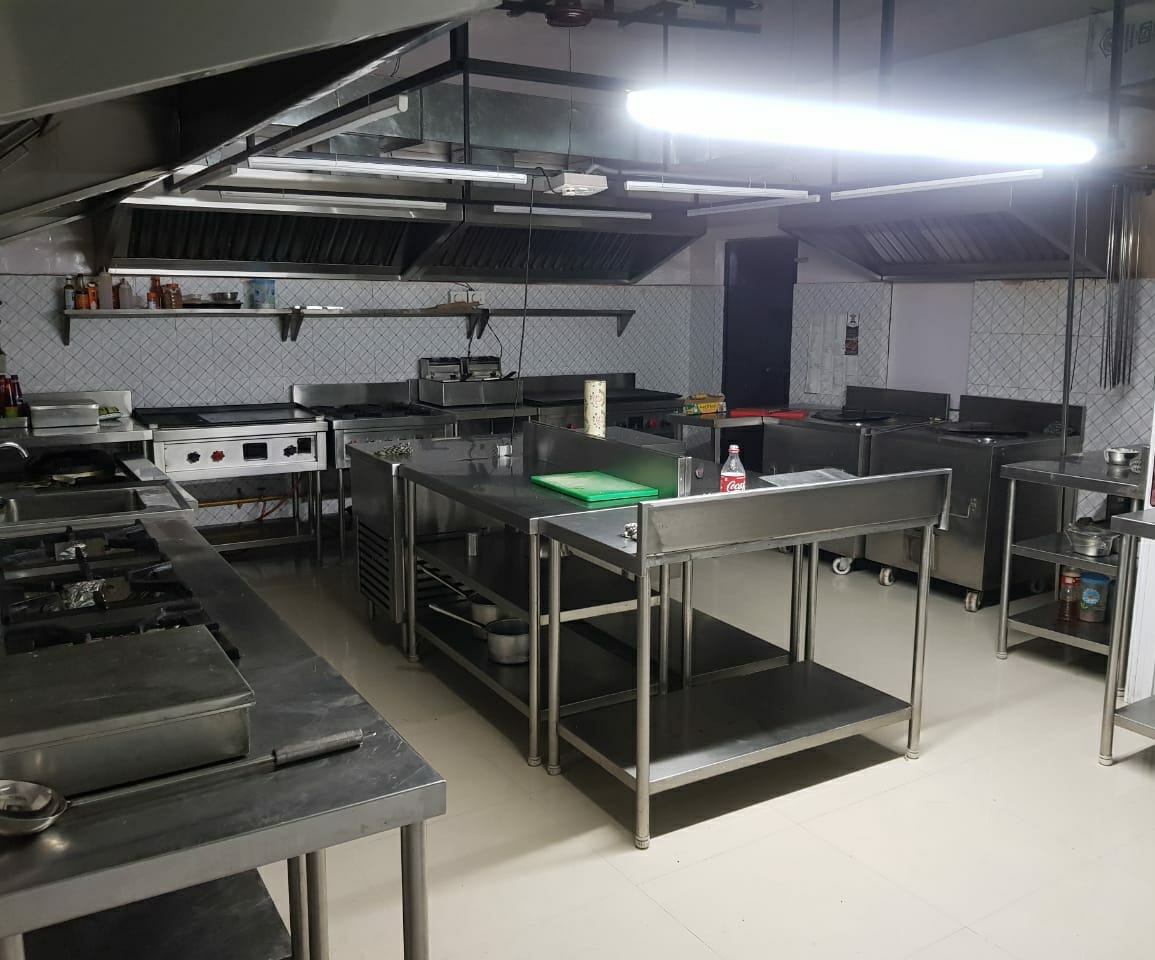 Buy Food Packaging online
For your Cloud Kitchen, we have an online store to buy food packaging right from the comfort of your place without haggling at never before transparent Manufacturer Prices & hassle free delivery at your doorstep.
The Crazy Bananas
Every brand needs a story that customers can resonate with. A story, that creates an impact of a product on its users so much so, that a customer becomes a brand ambassador